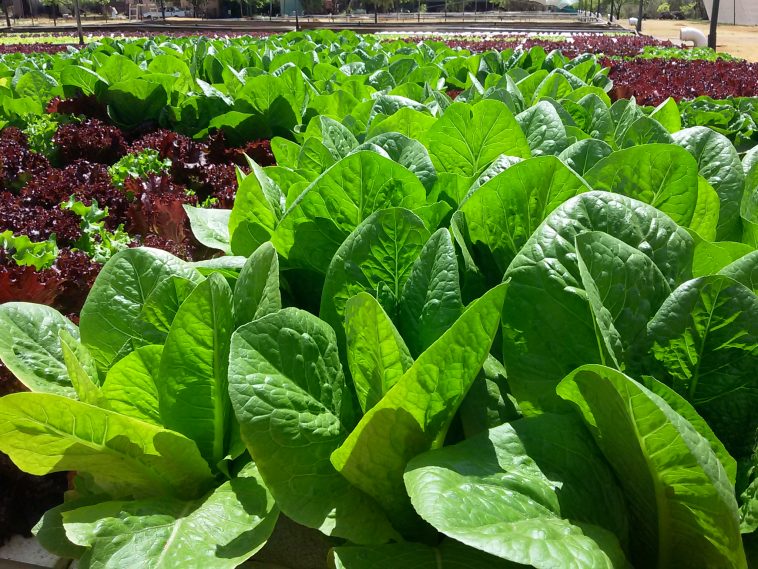 Last month we started this series looking at factors you need to consider before starting with aquaponics.
In this issue we answer the question:
Why aquaponics?
What makes it different to or better than hydroponics? Also, what is the difference between using fish in aquaponics and a traditional aquaculture system?